Messages sent through our website are sent to [email protected], Feel free to email us directly, or visit our Facebook group: https://www.facebook.com/groups/WildWarner/
To get information about meetings, general inquiries, or to be connected with other board members, call Paul Noeldner at 608-698-0104.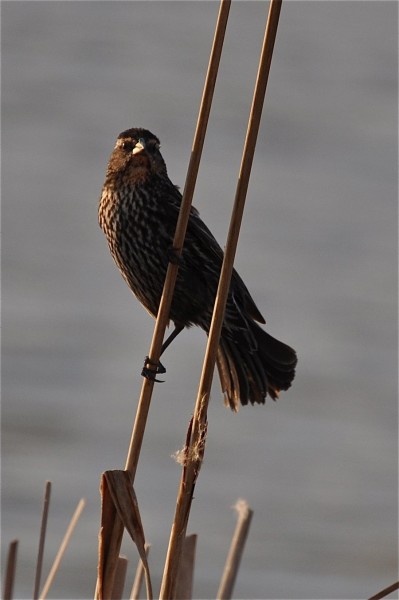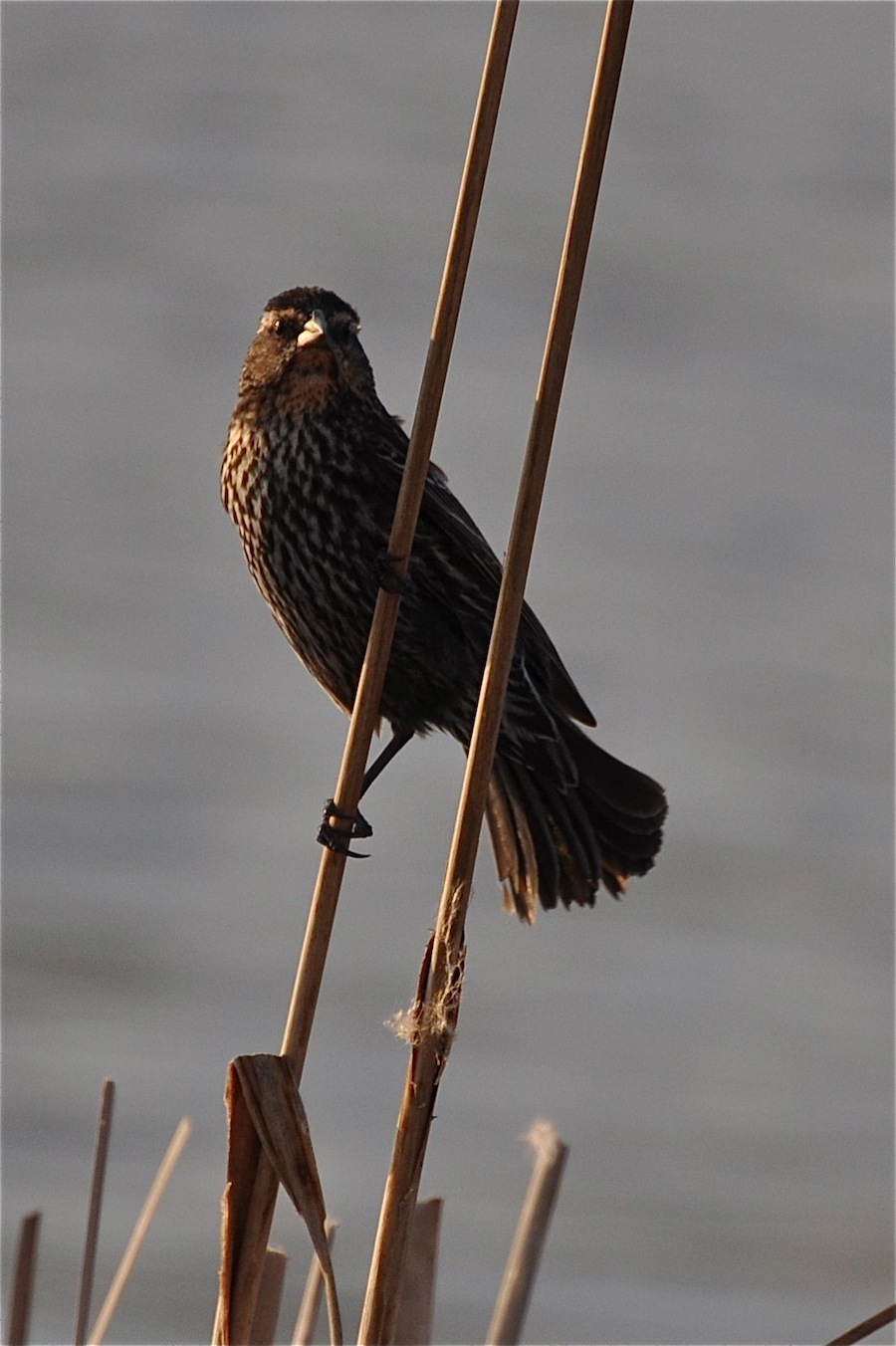 Warner Park is located at 2930 N Sherman Ave, Madison, WI 53704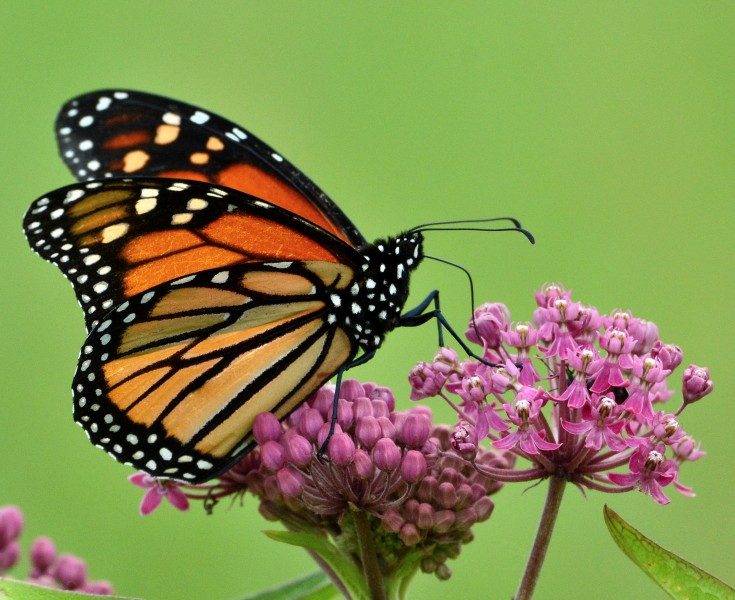 Want to stay up to date?
Subscribe to receive notifications when we post updates, and volunteer opportunities.