September Buckthorn Blitz
September 13 @ 10:00 am

-

September 23 @ 12:00 pm
Warner Park's wildlife needs your help! This September, join us to cut down invasive buckthorns and remove them from the Old Warner Woods and Warner Dog Park.
Register NOW for one of 4 dates at SignUp!
Wednesday, September 13th
Saturday, September 16th
Wednesday, September 20th
Saturday, September 23rd

Why is this project important?
Invasive buckthorns shade out native understory plants, displace other saplings, make soil conditions more favorable for invasive earthworms and garlic mustard, and they even harm amphibians such as salamanders and frogs!
What are we doing?
Volunteer crews will use loppers, clippers, and hand-saws to remove saplings and smaller trees, then remove the cut brush from the woods, to open up the understory of our old-growth oak woodland. One work day will be dedicated to the Dog Park, a beloved natural area where dogs can enjoy nature off-leash.
How can you help?
Join us at one or all of the workdays, and let's make a real difference in the health of our woodland ecosystem!  We are using SignUp to organize volunteers; it lets us know how many people to expect and how many tools we'll need to provide.
Here's how it works in 3 easy steps:
1. Click this link to go to our invitation page on SignUp: https://signup.com/go/FMWQchw
2. Enter your email address: (You will NOT need to register an account on SignUp)
3. Sign up! Choose your spots – SignUp will send you an automated confirmation and reminders. Easy!
Note: SignUp does not share your email address with anyone. If you prefer not to use your email address, please email [email protected] and I can sign you up manually.
(Please forgive whatever ads show up beside our event: we'll buy an ad-free account soon.)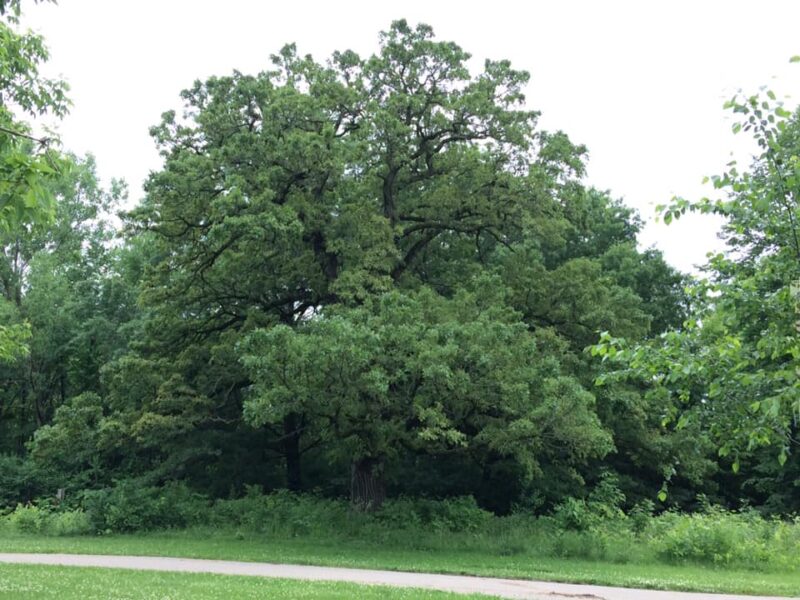 Scan code to sign up at SignUp!