The snow was still blowing when we took a walk into Warner Park
But people were out, skiing, walking and sledding.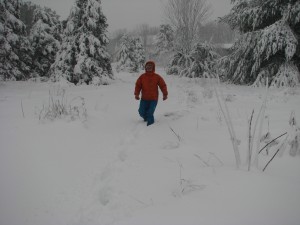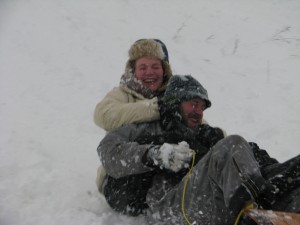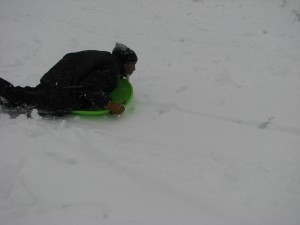 The heavy snow turned the landscape into white sculpture. To enlarge a photo, click on the image: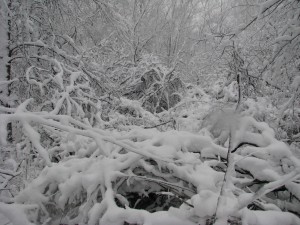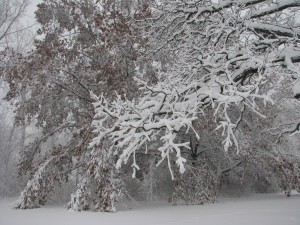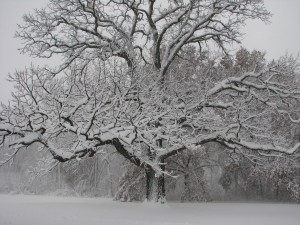 The next morning, the park was bright, crisp and inviting.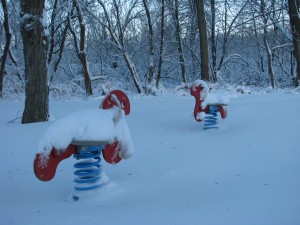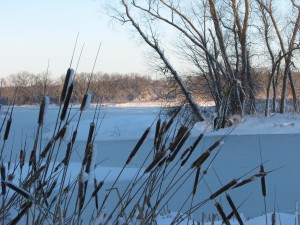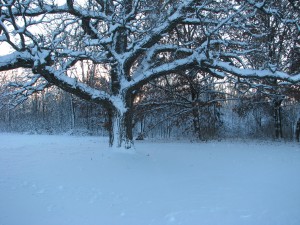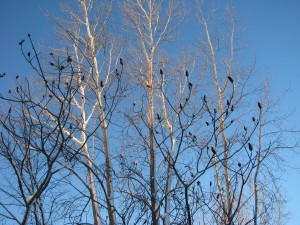 Happy Holidays from your friends at Wild Warner.