A UW biologist and Madison hydrogeologist collected several dozen samples of soil and plants June 22, as part of the city-funded study of chemical fallout from the Rhythm & Booms fireworks.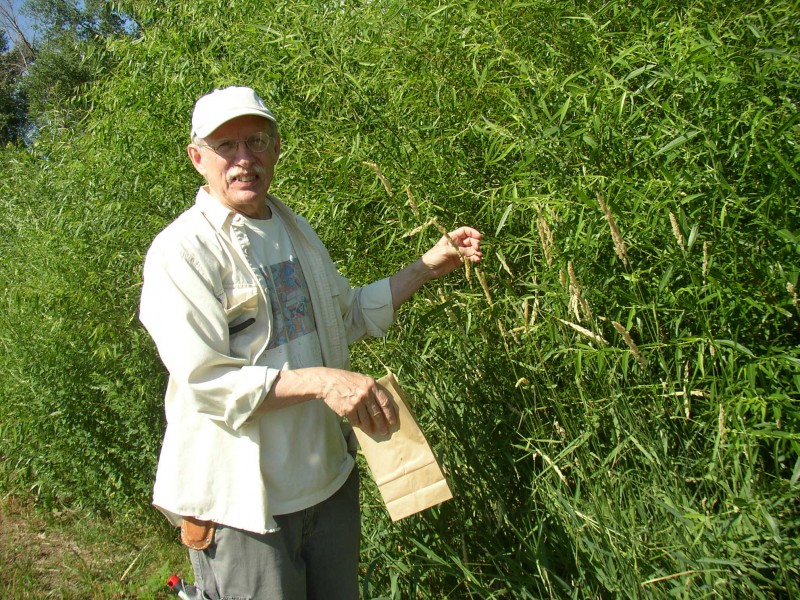 Dr. Jim Bennett and Brynn Bemis, using strict sampling protocols, collected the samples in three areas — the "shooting" site, the marsh island, and the drainage areas east of the lagoon.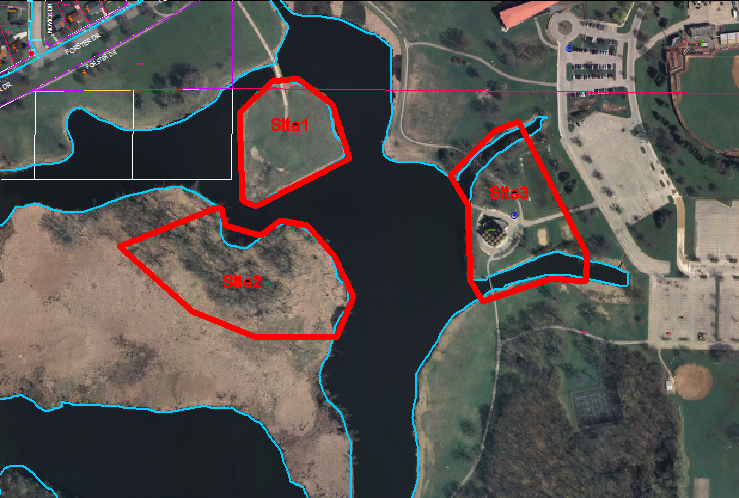 Wild Warner's lagoon and marsh are designated wetlands by DNR, but have never been tested for chemical fallout, or other chemical runoff, in the 20 years that Rhythm & Booms has been held at Warner Park.
Alder Anita Weier sponsored a $25,000 study in the city budget, an amount supplemented by $2,000 grants from the Yahara Fishing Club/Madison Fishing Expo and the Steve Stricker Golf Affect Foundation. The $29,000 enabled the scientists to sample sediment, soils, water and plants.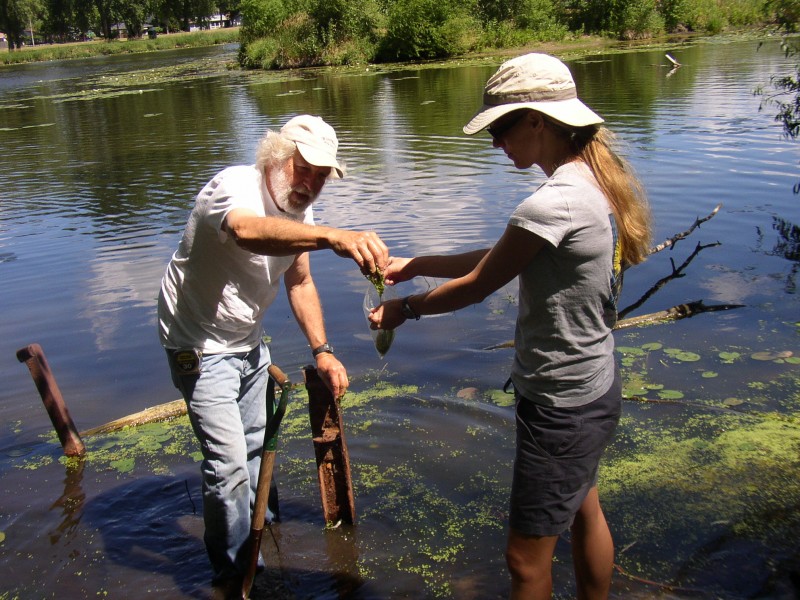 In addition to plant samples before-and-after the fireworks show, water will be tested before and after the fireworks by the city Health Department.
The study was prompted by concerns raised by the city's Committee on the Environment and Wild Warner on the long-term effects of fireworks pollution. Scientific studies in other cities have shown elevated levels of perchlorate, and heavy metals that are used to give fireworks their colors. In addition, hundreds of pounds of cardboard, plastic and other fireworks debris fall into and around the wetland during the fireworks' show.
Rhythm and Booms is under contractual obligation to clean up the park and wetland this year.
The results of the study will inform the city in deciding whether to continue Rhythm & Booms at Warner Park, a new Warner Park Master Plan, and efforts to improve the wetland and restore the fishery by DNR.